Howard County African American History Project (HCAAHP)
The Howard County African American History Project (HCAAHP) is one of the latest additions to the HCHS. Anyone who is interested in learning more about local African American history is welcome to join our team of volunteers and/or to access our multimedia and human resources. Our aim is to collaborate with individuals and organizations to provide a central and accessible repository for local African American history that can readily be showcased at public libraries and at events commemorating African American trials, tribulations, and contributions. This includes but is not limited to:
Oral History
Genealogy
Unpublished and published papers
Visual data (e.g., film and photography) or personal creations and collections.
1) To collect and make available historical research on the African American experience in Howard County from the colonial and pre-integration era to the present
*Current projects include capturing oral histories of Ellicott City's African American community, including the stories of those that once resided in this area
2) To create community-based projects to share this history with the general public
Research could be shared through public events (e.g., colloquia) and interpretive, collaborative projects that educate the public about the African American experience on Main Street and surrounding areas.
*Current projects include a proposed interpretive sign that shares the uncensored history of Fels Lane, a historic African American community in Ellicott City
3) To preserve local African American historical sites and places of memory
*Current projects include the preservation of Mt. Zion United Methodist Church in historic Ellicott City.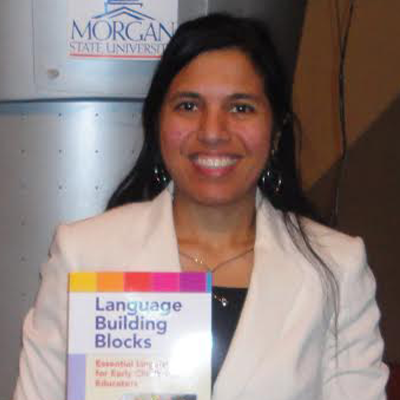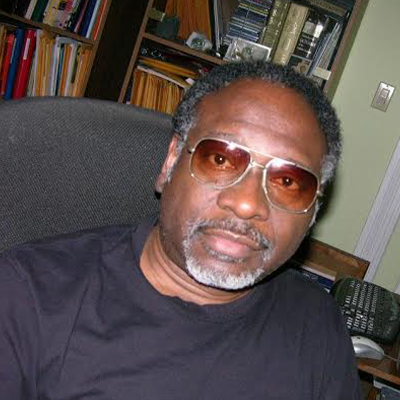 Tyrone Tyler
Videographer