About the Museum of Howard County History
The Museum of Howard County History is home to hundreds of objects that tell the story of Howard County's history from before European settlement to recent events.
From mills and businesses to homes, Native Americans to today's diverse population, the railroad to the automotive age, the Museum of Howard County History has something to explore.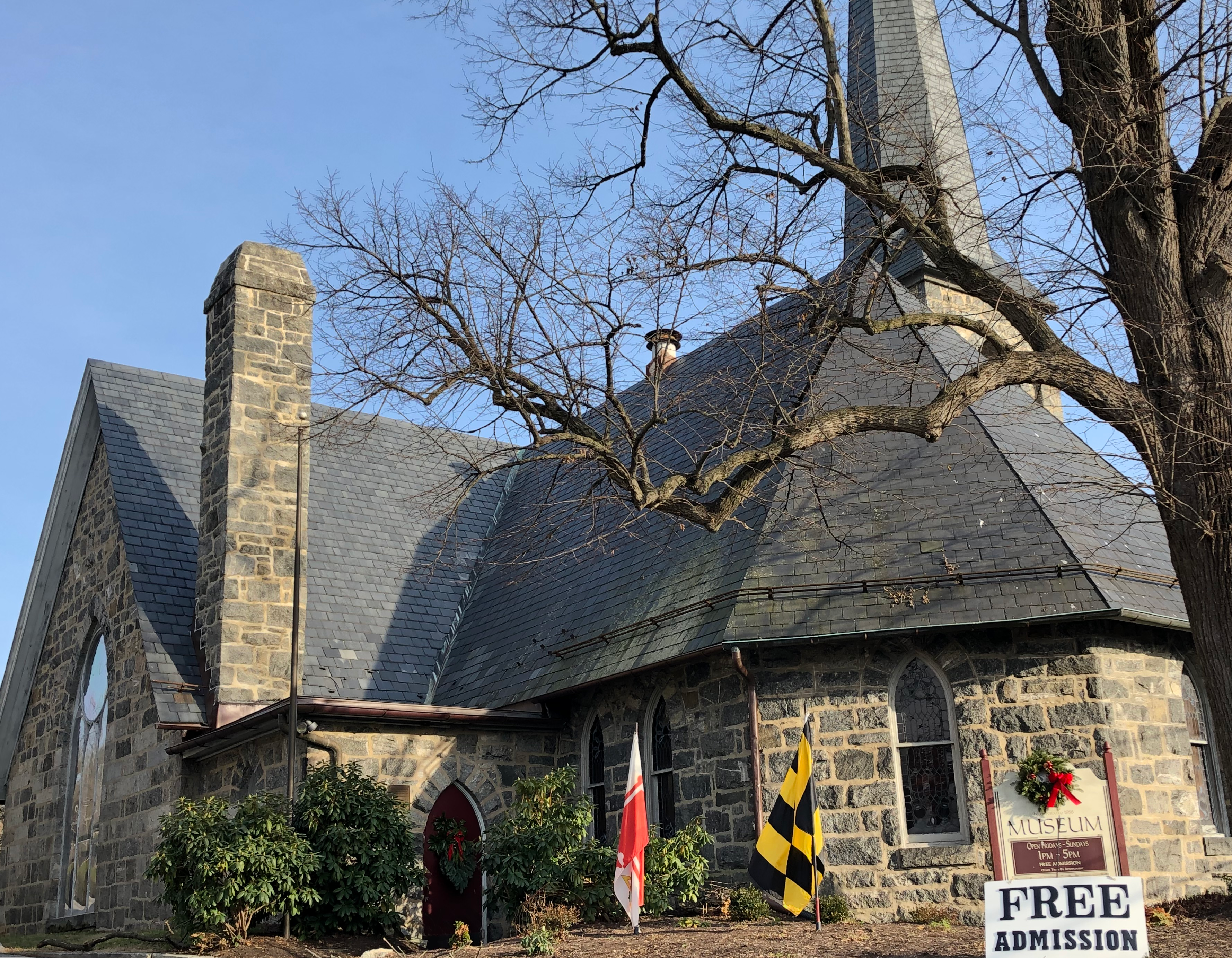 Museum Location & Hours
Location: 8328 Court Avenue, Ellicott City, MD 21043
Parking is available on the street or in the Circuit Courthouse parking lot.
Fridays, Saturdays and Sundays: 1:00PM-5:00PM
Admission is FREE.
Please contact us at 410.480.3250 or info@hchsmd.org for more information or to inquire about donating items.
MUSEUM EXHIBITS
Learn More
FEATURED OBJECTS
Learn More
Almira Lincoln Phelps became the principal of the Patapsco Female Institute and enrollment soared to 300 young ladies in 1841.