HCHS Research & Archive Overview
The Howard County Historical Society's library and archive contains thousands of documents, photographs, slides, maps, books, and other materials that can help your search for genealogical and historical information.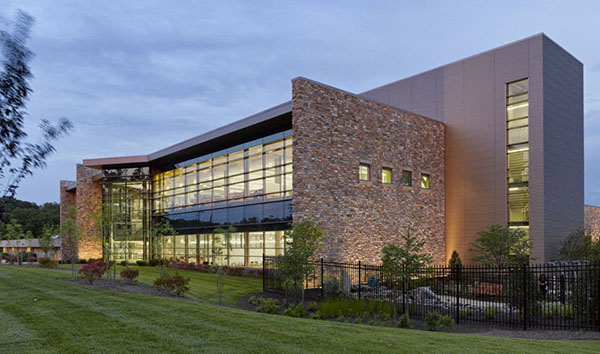 As of 2014, The Howard County Historical Society is nationally registered as a historic "stop" on the Underground Railroad. Researchers can obtain copies of original manumission documents, slave ledgers, court records, marriage certificates, historic plantation information and photographs.
Archive & Research Library Location & Hours
Location: The Charles E. Miller Branch and Historical Center
9421 Frederick Road, Ellicott City, MD 21042
(The Historical Society is located on the second floor of the Charles E. Miller Branch Library)
Mondays, Thursdays, & Fridays: 10:00AM-5:00PM
Tuesdays & Wednesdays: 10:00AM-8:00PM
Saturdays: By Appointment
Sundays: CLOSED
By appointment for group or school tours.
Closed Thanksgiving Day, Christmas day, New Year's day, and on holidays observed by the public library.
Fees apply for photo reproductions and photocopies.
RESEARCH SERVICES
Learn More
EXTERNAL RESEARCH LINKS
Learn More
OUR INTERNAL SEARCHABLE DATABASES
Learn More
The Enchanted Forest, a storybook park in Ellicott City, opened in 1955, one month before Disneyland opened in California.